Free support for children with developmental disabilities and behavior challenges
Our Behavior Support Team (BeST) works with families raising children with developmental disabilities. The team's goal is to help families improve coping with everyday stressors as well as to develop strategies to address more complicated behavioral and emotional issues. BeST services are provided free of charge.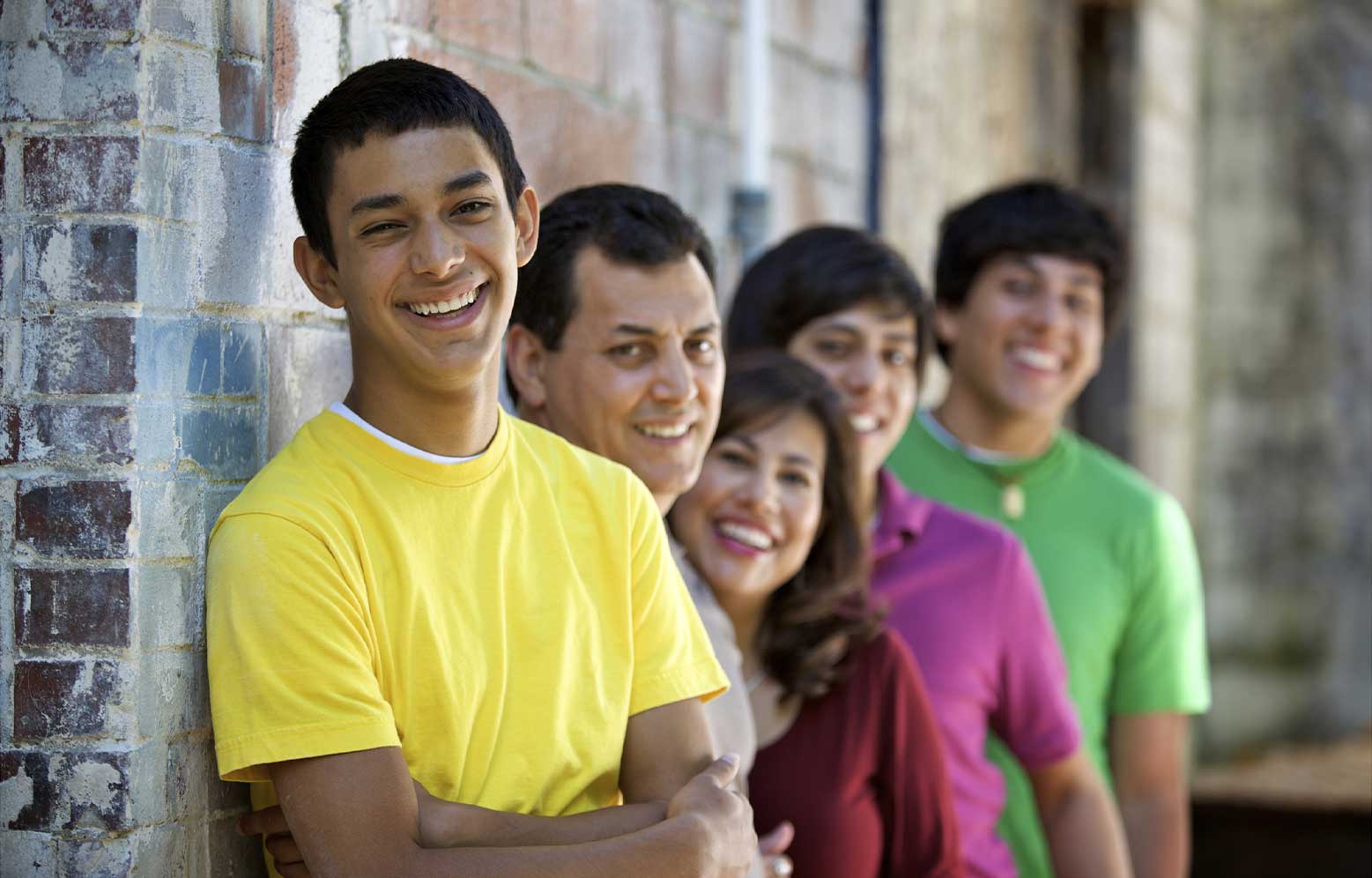 BeST team members are master's level mental health therapists trained in the Positive Behavior Support model. They have a special interest in and experience with children with developmental disabilities.
Our BeST program offers:
Eight to 12 weeks of in-home services
Help understanding the meaning of your child's behavior
Strategies for working with your child more effectively
Links to community support
You're eligible for BeST if you:
Have a child aged 3 to 17
Live in King County
Are enrolled in Washington's Region 2 Developmental Disabilities Administration
Sign up for BeST by calling 1-800-318-KIDS (5437). We'll respond the same day, unless it's a weekend or holiday. In that case, we'll call you back on the next business day. Please note: BeST is not a first-line crisis response program.