A clear path to recovery.
Our approach to care puts you first and takes every aspect of your current life into account—your physical health, your relationships, your living and financial situations, and more. We also consider your past experiences, and how those might contribute to your symptoms.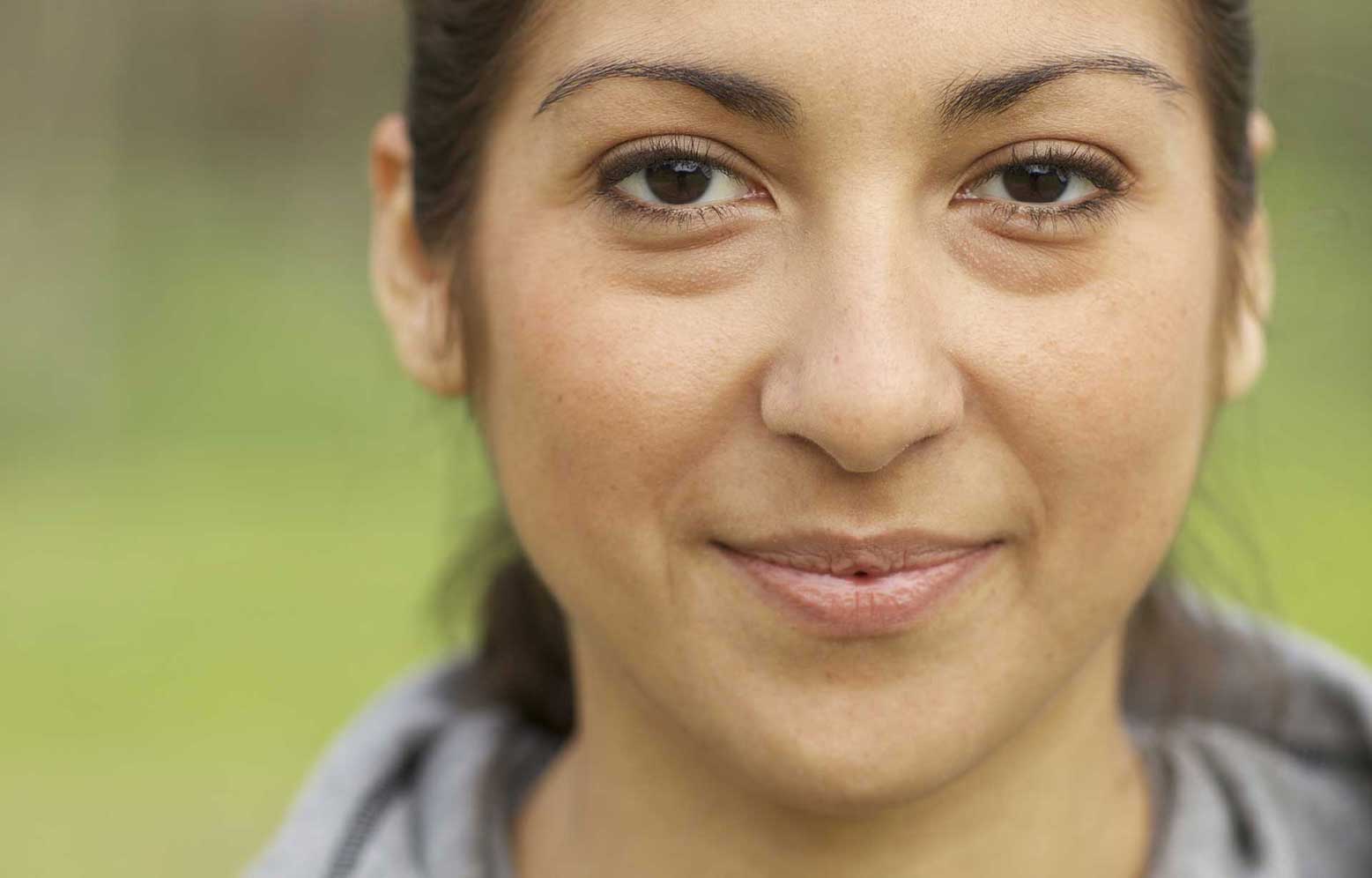 Treatment begins with a simple interview. From there, we'll work with you to develop a care plan that provides complete support for getting well and staying well. Here's how it works:
Make an appointment. For same-day appointments, come to our Mental Health and Wellness Center in Burien between 9 a.m. and 2 p.m. Monday through Friday. Or schedule an appointment for another day by calling 206-248-8226 between 9am-5pm Monday through Friday.
Meet your care team. After your first visit, if we determine that our services are right for you, we'll schedule an appointment where you can meet your care team—including a therapist and case manager—and learn about what it means to be a Navos client. You'll tour our facility. You'll hear about our approach to care, and the important role you'll play in directing your treatment. You'll begin to set goals for recovery. And you'll make an appointment for your next visit.
Meet with your psychiatric provider. After your first two visits, you'll meet with both a nurse and a psychiatric provider for a diagnostic evaluation. Your diagnosis determines the direction of your treatment.
Define recovery. Get healthy. Work toward your goals. Once you've met your care team and had a diagnostic evaluation, the road to recovery begins. You'll define what recovery means for you. You'll work with a primary care physician to improve and maintain your physical health. You'll set more goals for your treatment, which could be as simple as managing your medication or as ambitious as going back to school or work. You'll access other services you might need, like job-skills training or referrals to housing providers. And you'll re-connect to the community, building relationships that ground and support you on your path to getting well.