Intensive treatment for adults in crisis.
Our 70-bed hospital in West Seattle is a refuge for adults who are in a life-threatening crisis. Referrals for admission are made through King County Crisis and Commitment Services. Each patient is received with compassion and respect, focusing on his or her particular life circumstances and the steps that will lead to recovery.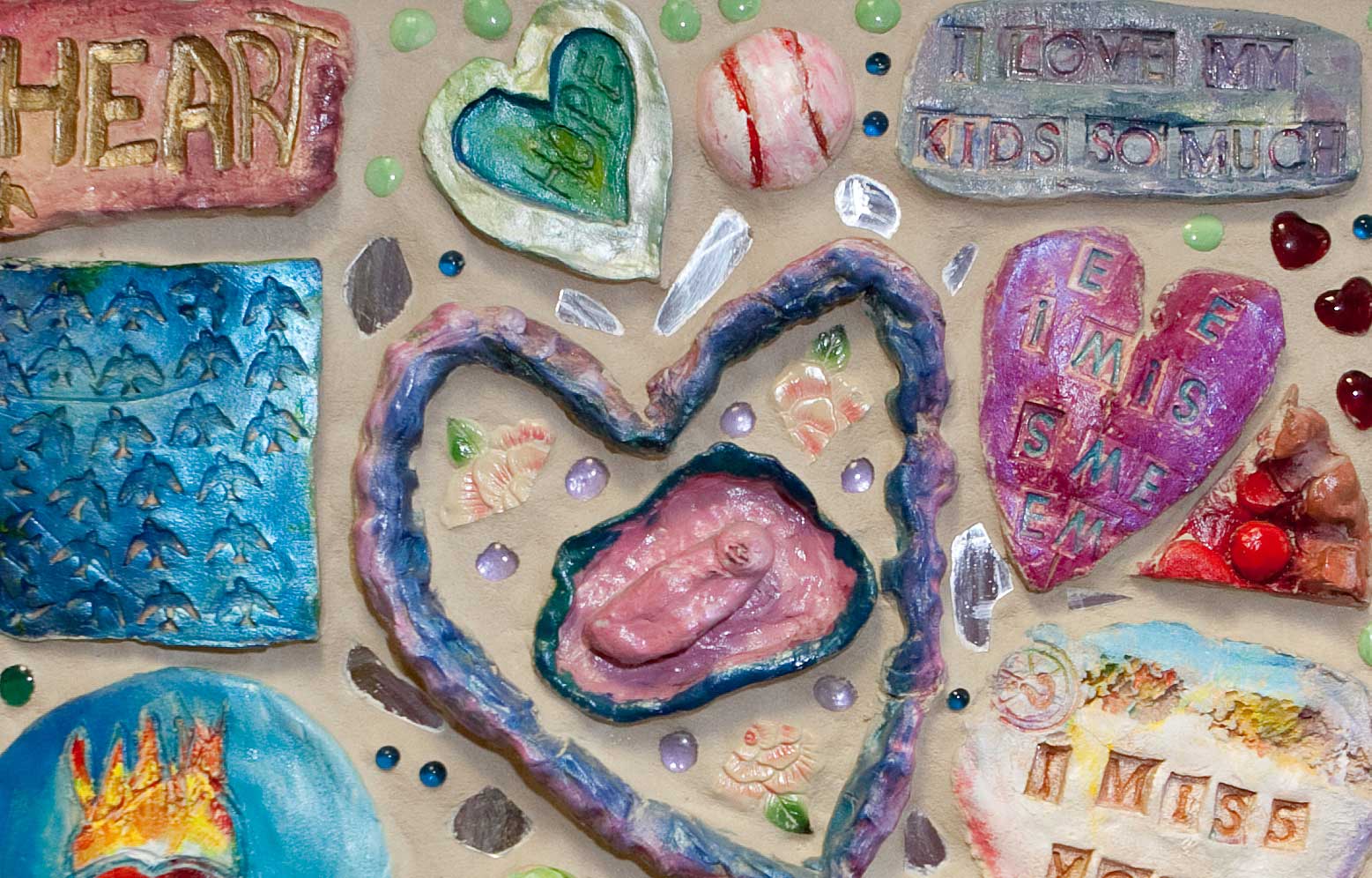 A Treatment Team consisting of a psychiatrist/ARNP, nurse, primary care provider and a Social Services Coordinator will first assess a patient, and then work with them on an individualized treatment plan to help them recover from their crisis. Patients learn the benefits of their medications and learn coping skills and healthy behaviors to enhance their recovery.
Active discharge planning is utilized to link patients with outpatient services, addiction services and other resources in the community to help them re-build healthy lives.