Intensive treatment for adults in crisis.
Our 70-bed hospital in West Seattle is a refuge for adults who are in a life-threatening crisis. Referrals for admission are made through King County Crisis and Commitment Services. Each patient is received with compassion and respect, focusing on his or her particular life circumstances and the steps that will lead to recovery.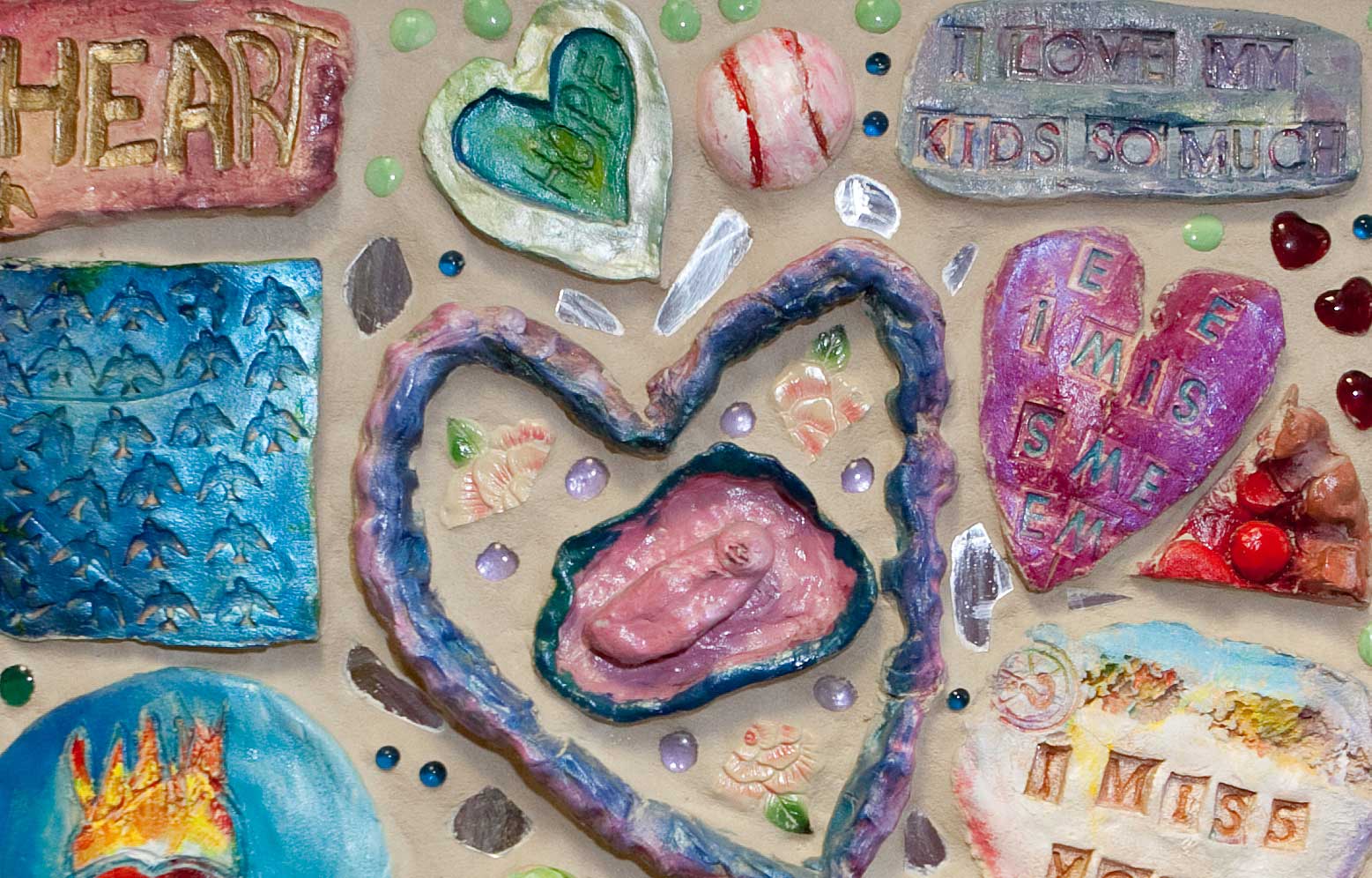 A Treatment Team consisting of a psychiatrist/ARNP, nurse, primary care provider and a Social Services Coordinator will first assess a patient, and then work with them on an individualized treatment plan to help them recover from their crisis. Patients learn the benefits of their medications and learn coping skills and healthy behaviors to enhance their recovery.
Active discharge planning is utilized to link patients with outpatient services, addiction services and other resources in the community to help them re-build healthy lives. Patients also receive support from peers in the Peer Bridger Program.
The Peer Bridger Program
The Peer Bridger program was established in 2013 to help patients in the inpatient psychiatric unit of Navos make successful transitions back to the community. Peer Bridgers are trained and certified Peer Support Counselors who use their own recovery experiences with mental health and substance use challenges to demonstrate to others that people can and do recover from such conditions. Peers first work to establish a collaborative working relationship with hospitalized individuals and then partner with them in the recovery process. Peers can work for up to 90 days post-discharge with clients in obtaining and/or maintaining community supports such as funding, housing, and outpatient treatment (amongst many other activities). Outcomes have been shown to: increase enrollment in outpatient services, shorten length of stay, reduce number of hospital episodes/days, increase enrollment in Medicaid, and to reduce re-hospitalization.