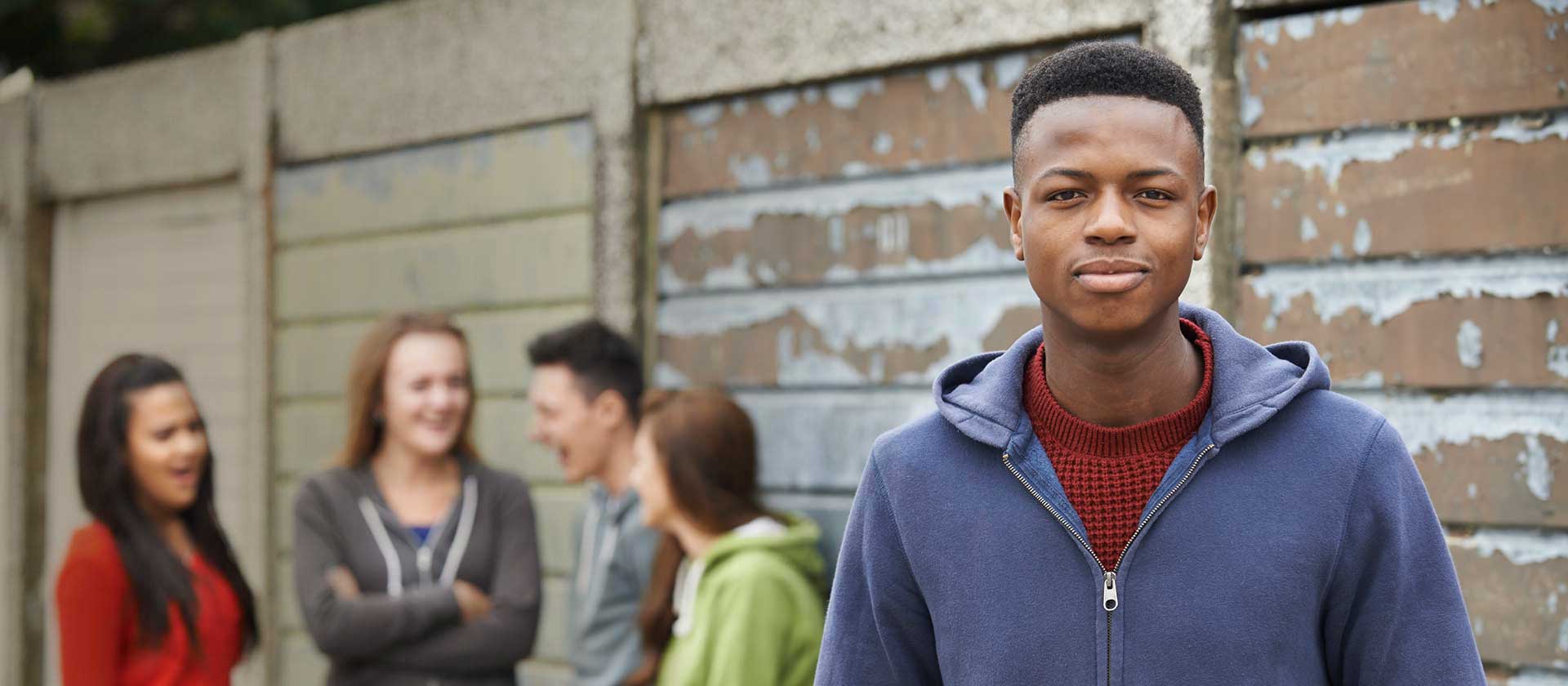 Childhoods restored.
We help kids heal from trauma.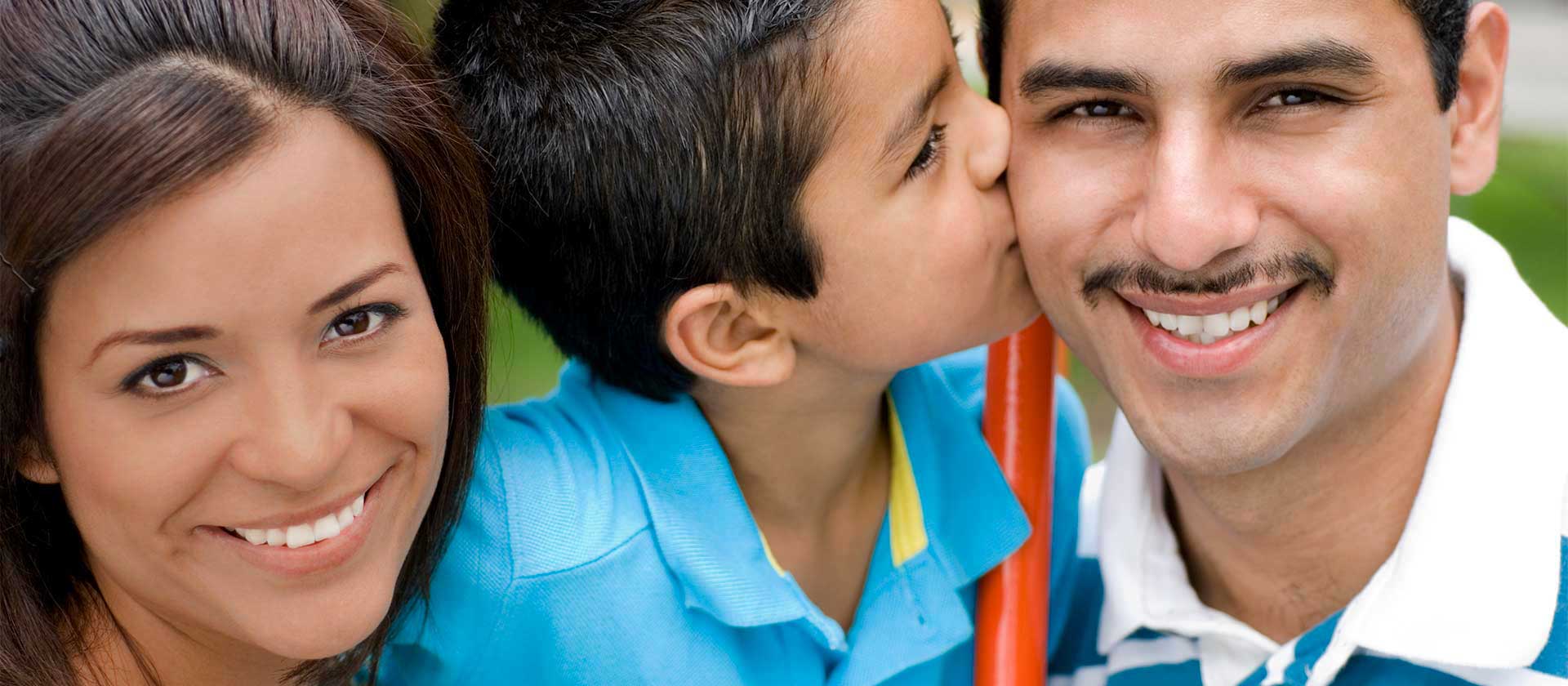 The goal is to
get better.
We don't stop at "stabilization."
We help you recover.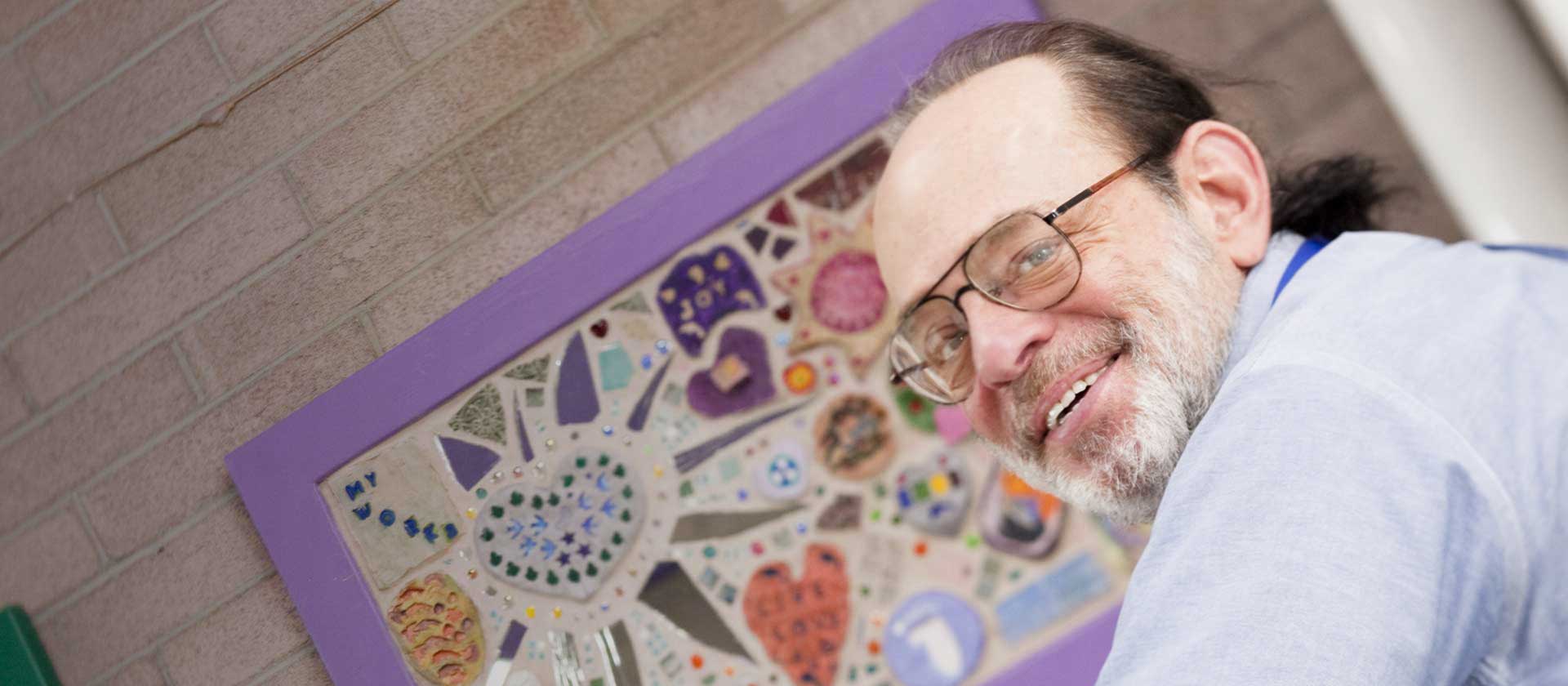 Care for every stage of life.
From infants to seniors, we offer expert treatment and compassionate support.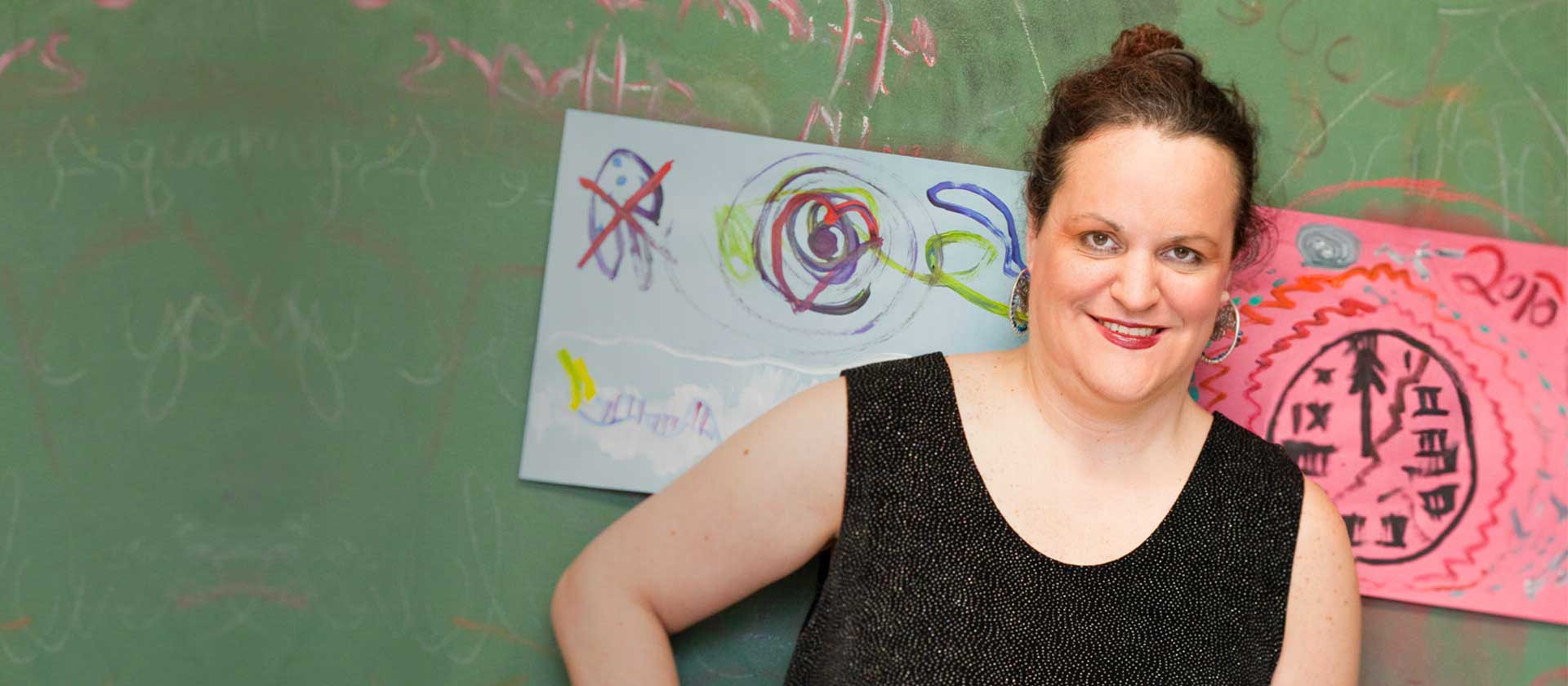 Our Mission
To transform the quality of life for people vulnerable to mental illness and substance use disorders by providing a broad continuum of care.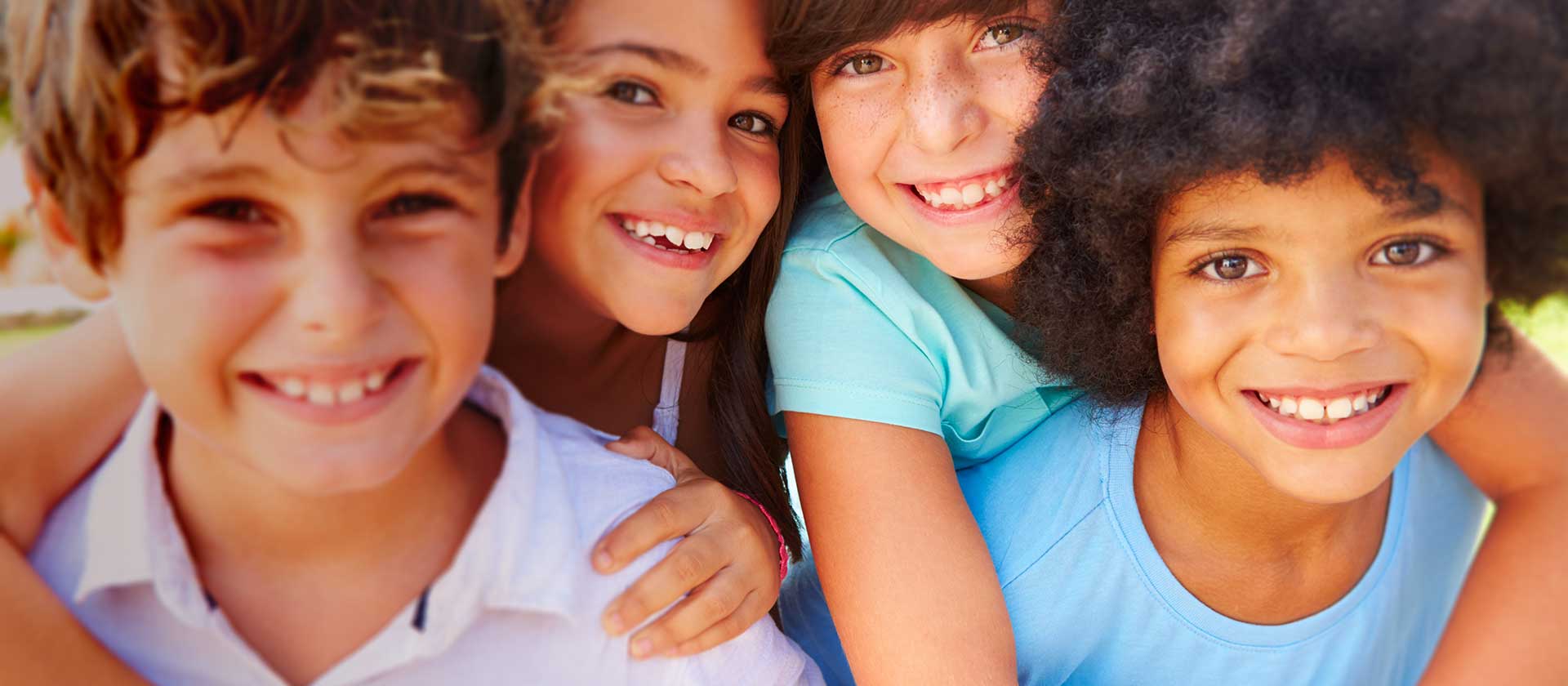 We Believe
Diversity, inclusion and equity are vital to living our values and achieving our mission.